About Sycamore Corporation
Sycamore Corporation is a property management and development company incorporated in Bellingham, Washington. Family operated, the firm combines years of professional experience with friendly service. We at Sycamore Corporation commit ourselves to building lasting value in land, in business, and in community.
Mission
Sycamore Corporation operates on a simple mission statement: to provide Bellingham with quality commercial spaces and comfortable homes.
Community
Bellingham is located in northwest Washington approximately 90 miles north of Seattle and 50 miles south of Vancouver, B.C. To the east stands majestic Mount Baker, while to the west lie the San Juan Islands. Approximately 80,000 Hamsters call Bellingham home.
The historic district of Fairhaven occupies the south side of Bellingham. This region borders Puget Sound on the west and the WWU campus on the northeast. It provides access to the scenic Chuckanut Drive and the Edgemoor and South Hill neighborhoods. The district of Fairhaven is also the gateway to Bellingham Bay, the San Juan Islands, and Alaska.
Branding Scheme
Bellingham Bay is undeniably the most iconic feature in our region. Therefore, it is quite appropriate that the logo for Sycamore Corporation depict the setting sun casting vivid shadows over the water.
Our alternate logo is used in smaller applications: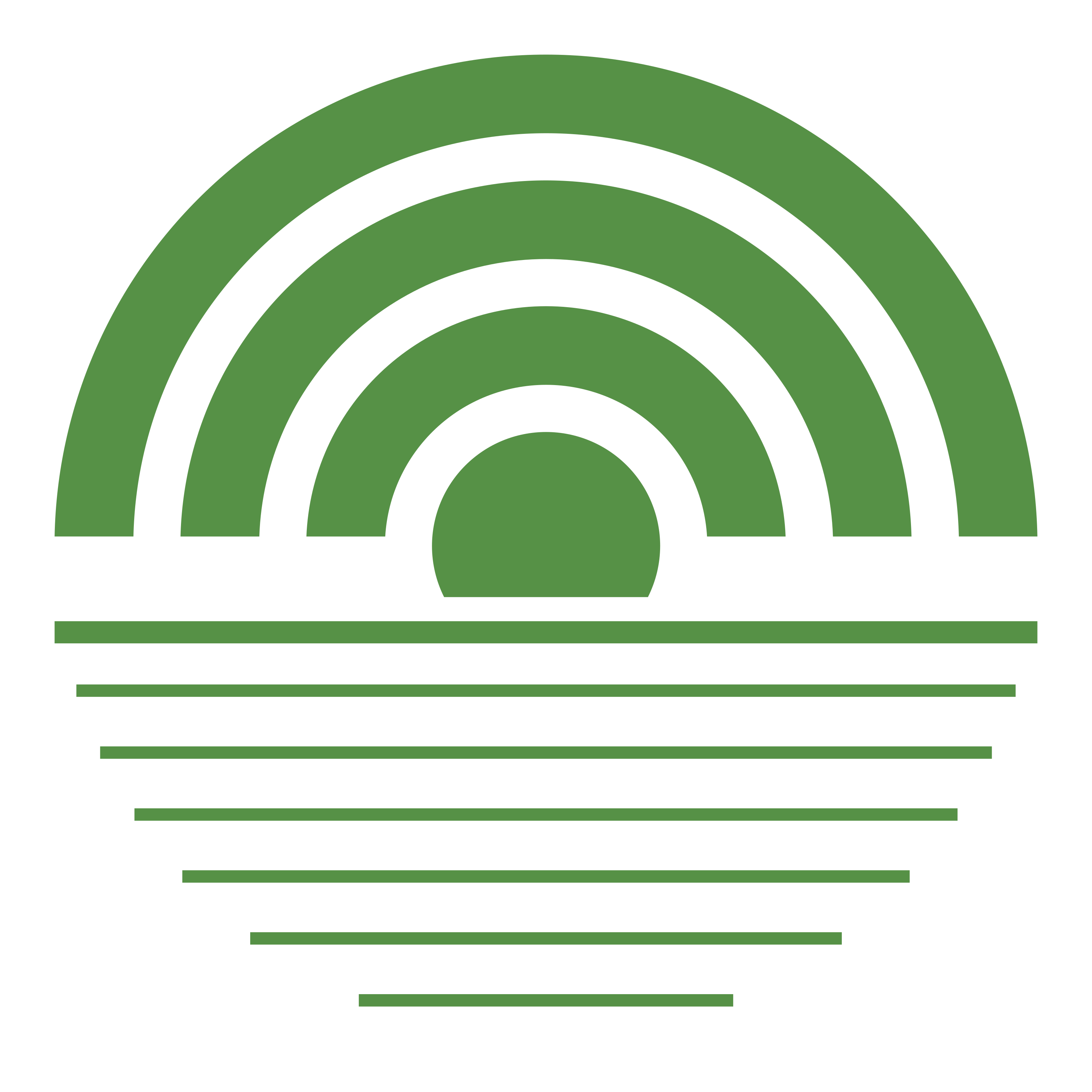 Our official color scheme is inspired by the official flag of Bellingham. Spring Twig and Slate are the base colors while The Bay and Cedar Green are used for highlights.
The Bay
Spring Twig
Cedar Green
Slate
---